When you learn the art of recording and arranging by working in the trenches making hits with people like Nile Rodgers, Jim Steinman, Russ Titelman & Phil Ramone and their superstar artists, it's safe to say you've got some tricks up your sleeve. I've sat in every seat of the recording process, working on some of the most ground breaking and top-selling recordings of all time. I learned from the best & share my knowledge and experience with every artist in a unique collaborative approach to production that allows them to achieve the quality results they're looking for.
Being focused, curious, objective, decisive... these are just some of the extreme dynamics that go into putting a successful recording together. Most artists will benefit by having a trustworthy knowledgeable creative partner on board, allowing them to focus on the music without the distractions that inevitably creep into the process. My years of navigating the slippery slope of partnering with artists, producers and record labels to achieve their objectives is a skill set that I bring to all my production projects. Song selection, arranging, casting musicians & background vocalists, studios, vocal production & mixing are some of the services we provide.
For live tracking, we record in the best studios in the New York area and programming, overdubbing and mixing are usually done in our private studio. Depending on budget, we will find the optimum solution for delivering the best results for your project.
On the technical side, I also provide expert Pro Tools & Logic Pro X editing, comping, timing and tuning as necessary, working with the artist to get those parts just right.
And as for results... one of my most recent homegrown projects, soul singer Ryan Shaw has received 3 Grammy nominations from our production & development work.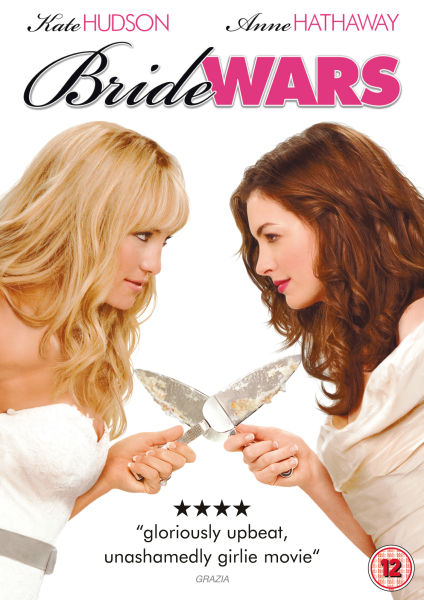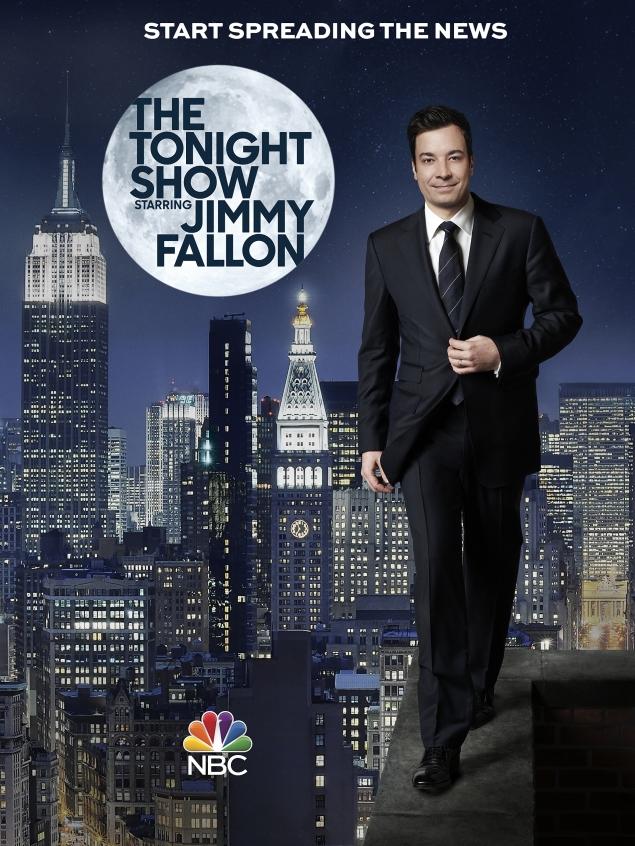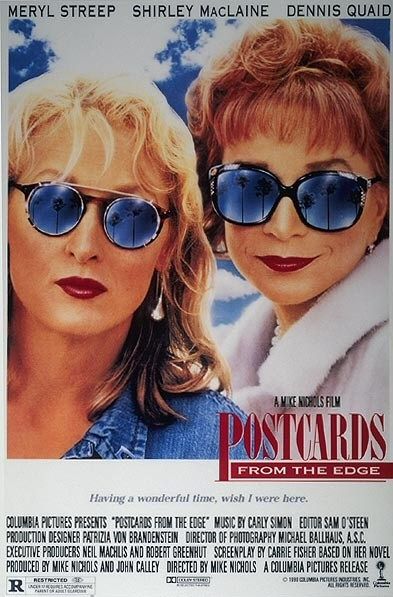 "The combination of the sonic quality along with Jimmy's amazing speed and proficiency surpassed any studio I've ever worked in. Jimmy's ear and easy going production input made our project a real joy. Never want to go anywhere else" - Patrick Hand/ Sr. VP Corporate Business Development NA, Production Resource Group
" I wouldn't have gone to anyone else to produce my album. Jimmy turned a dream into reality." - Mark Rivera / Music Director Ringo Starr/ Billy Joel Band
photo: Avatar Studios, NY